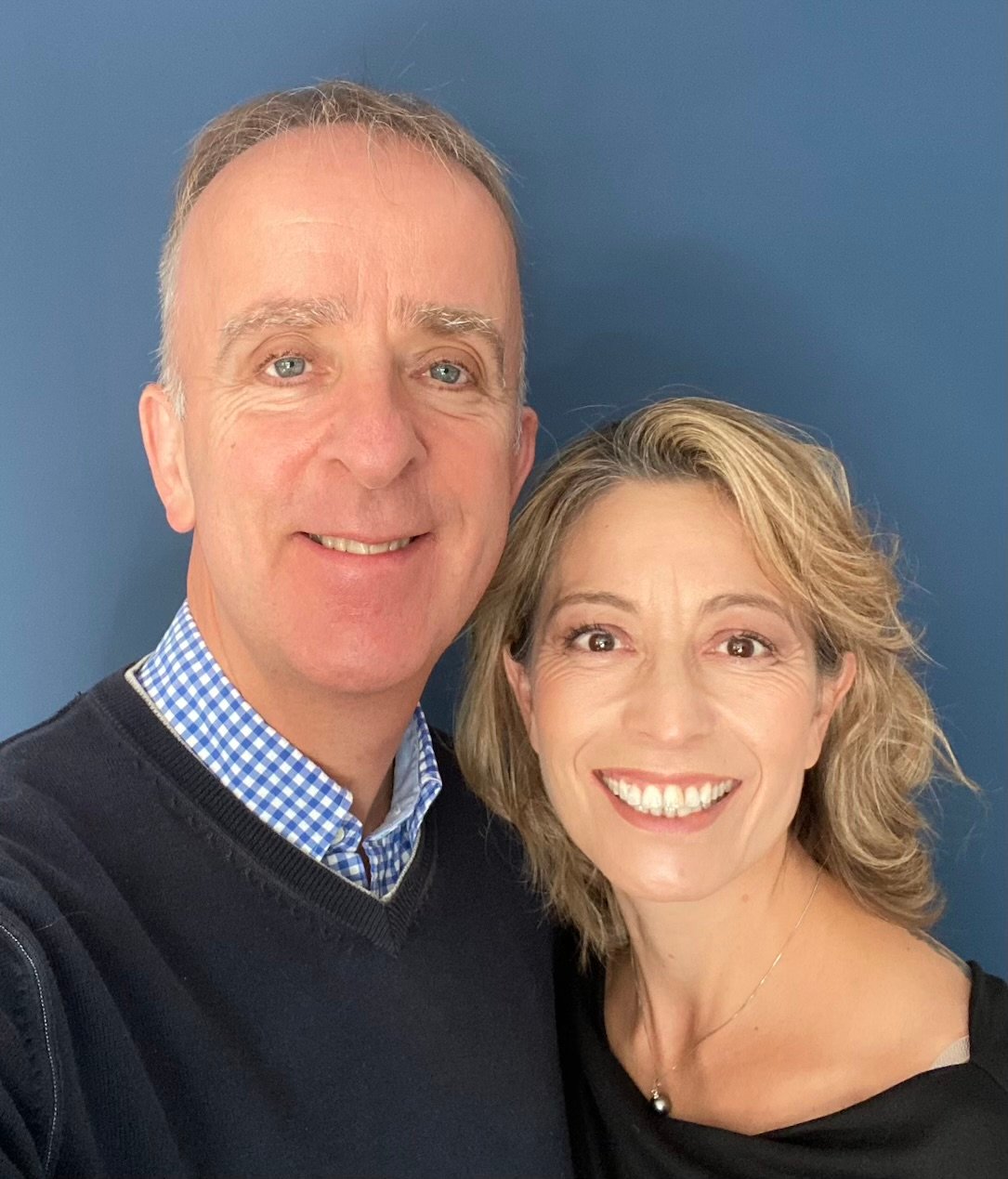 Our Passion is Helping Businesses Like Yours
Many Business Owners are great at their trade; however, they often face challenges running their business in a way that maximises profit while still achieving a good work-life balance.
Business Owners often tell us they feel alone and isolated with no one to turn to who can give objective and constructive advice.
Building The Business Success You Want

We work closely with you to understand your business and personal needs, then we help form a clear path to success by building a comprehensive personal vision and business plan together. From there we then generate forward momentum and support execution by consulting over the long term and managing the implementation of the plan.
Be a Winner
What Our Clients Are Saying
Professional, Helpful and Supportive!
Susana & Andrew are professional, very informative, super helpful and so supportive. If you're looking to grow your business, without spending a fortune, you must start with understanding all the things most of us probably have difficulty getting our heads around!
They give you the confidence to get out there & do it! I would highly recommend their services
Simple and Powerful Solutions!
Susana and Andrew's service offer provides great value for business owners. Their combined business experience and understanding of small business challenges allows them to quickly provide you with solutions, tailored to your needs and your resources.
Great support and genuine care for my business!
Andrew and Susana show a genuine care for my business. They have provided a lot of great advice and practical help with growing my network and focusing my offer. I highly recommend their services.
Join Our Monthly Newsletter
Be the first to know