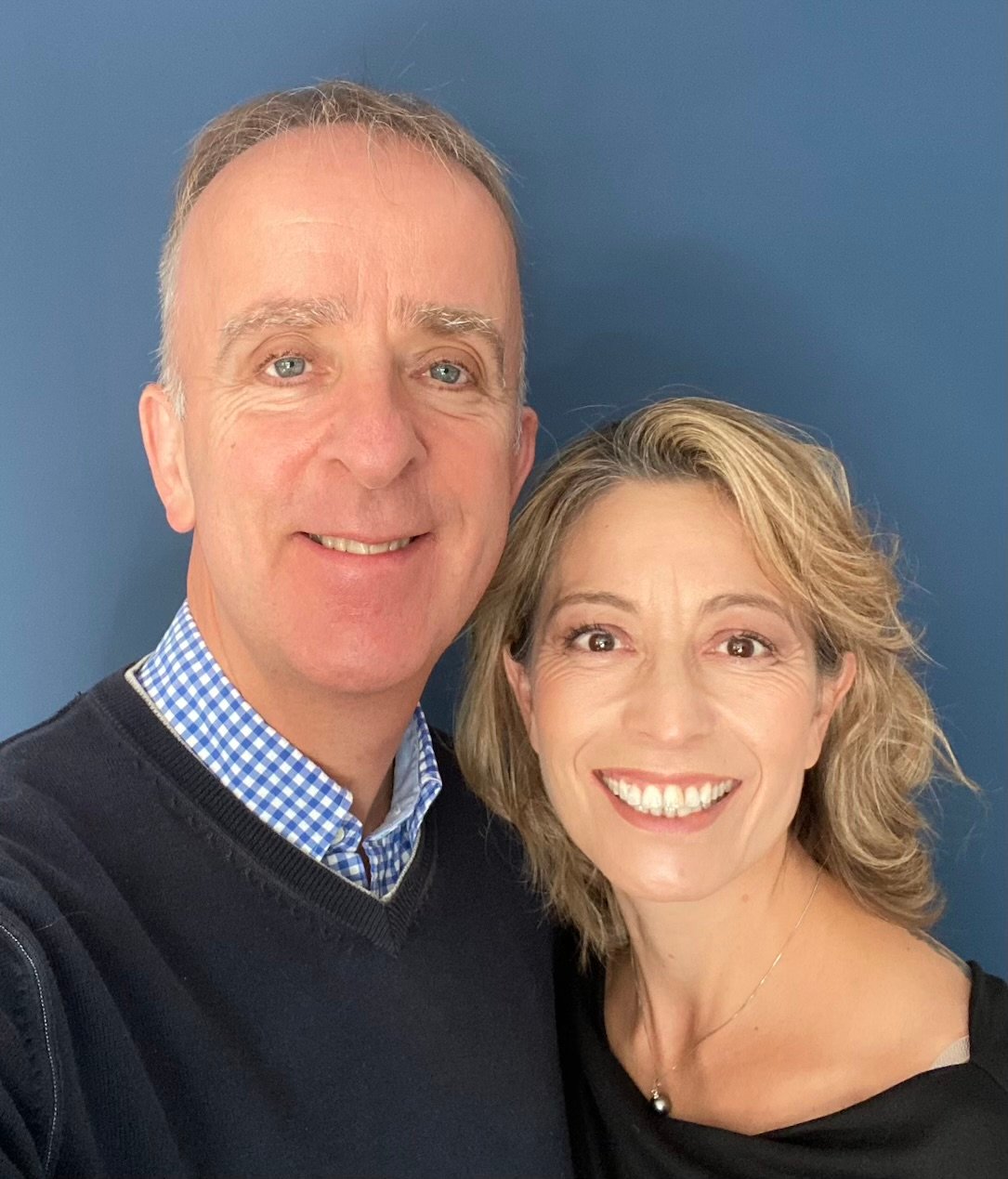 What drive us
Help Business Owners To Achieve Their Goals
Our mission is to help Business Owners succeed. That's why we work long-term with business owners to help them improve the profit, growth and value of their business.
We understand the problems business owners face, and most importantly we understand that your business is unique, therefore solutions need to be tailored to you.
By combining our business experience, understanding of the challenges small businesses face as well as our curiosity and willingness to help, we help you to get your business in the best possible shape, fit for the future.
That's the core of what we do. We help you to reach your goals by identifying your challenges root causes, providing you structure, knowledge and tools, from strategy to implementation.
Our Values
Actions speak louder than words...
Our main goal is to add value and that is at the core of what we do. Our business is a reflection of who we are, our personal values come through everything we do.
How we make things happen
We're pragmatists. How we deliver is as important as what we deliver. We'll help you get the right results in the right way. Having integrity means everything to us. We have respect for each other and our clients and take responsibility for what we do: the promise, the process and the impact.
We refer to our role in your company as a Business Success Partner because this accurately describes what we do: work with Business Owners, as a partner in your business to build business success, together.
We support our clients in pursuing the right change in people, processes, systems, etc.
We are curious and strive to learn and welcome feedback to deepen our understanding, support growth and uncover new and innovative solutions.
Let's Build Business Success Together